2024 Tacoma design revealed in patent images! Looks just like the EV concept.... which in the back of my mind I figured was the design but this might be ours also.
Background:
The images come from a Design Patent Registration filed in Brazil. The document filed with the document indicates that it was published on January 24, 2023, by Brazil's Ministério do Desenvolvimento, Indústria, Comércio e Serviços Instituto Nacional da Propriedade Industrial.
The authors of the design are listed as Matthew Niven Sperling, Scott Matthew Roller; Kengo Iwanaga, and Yeongmin Kong.
Kengo Iwanaga has been a Senior Lead Designer at Toyota's Calty Design Research center since November 2009 (see
LinkedIn profile
). Similarly, Yeongmin Kong has been a Senior Lead Designer at Calty Design Research since June 2018 (see
LinkedIn profile
). Matthew Sperling has also been involved in many of Toyota's patents.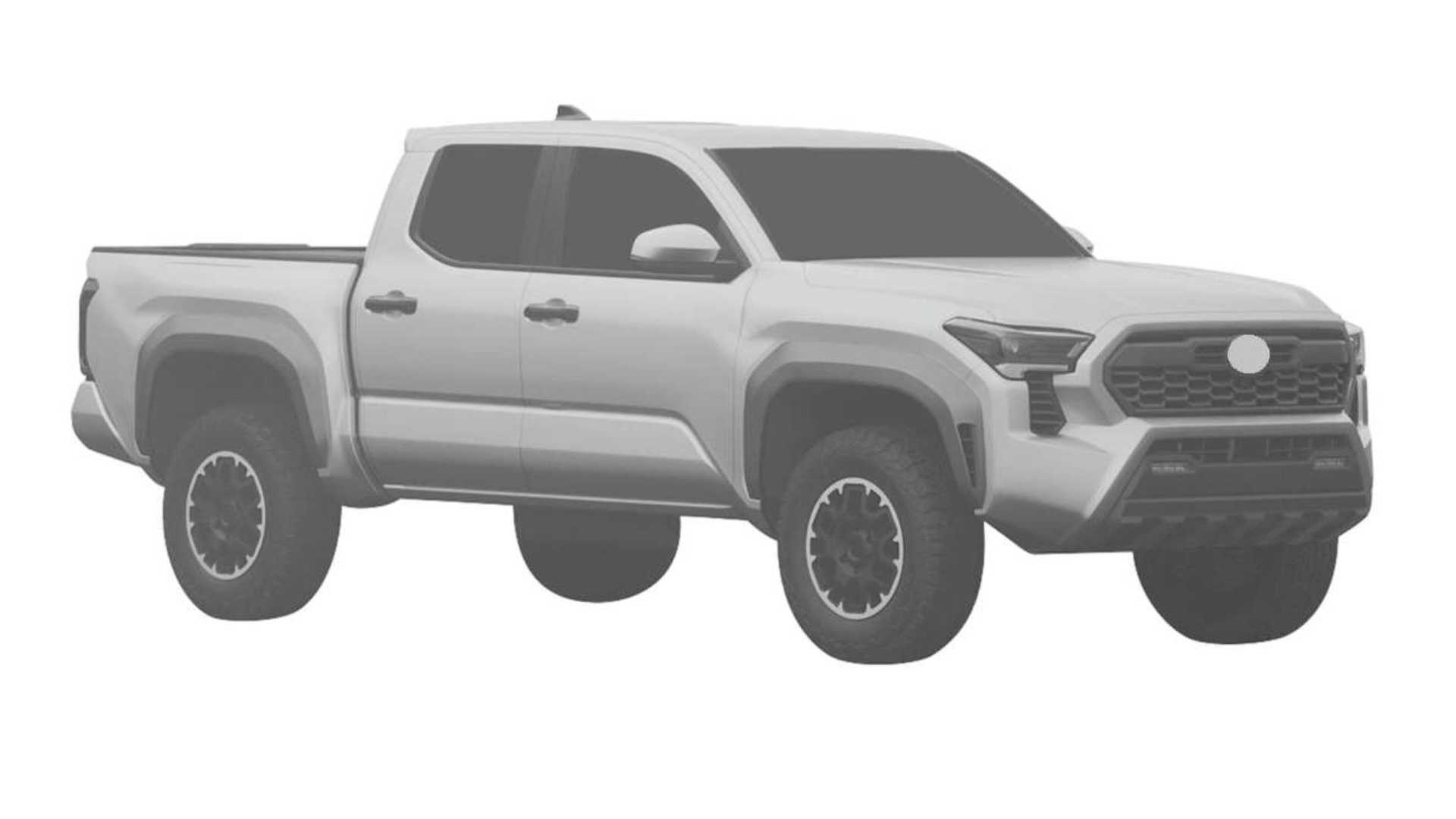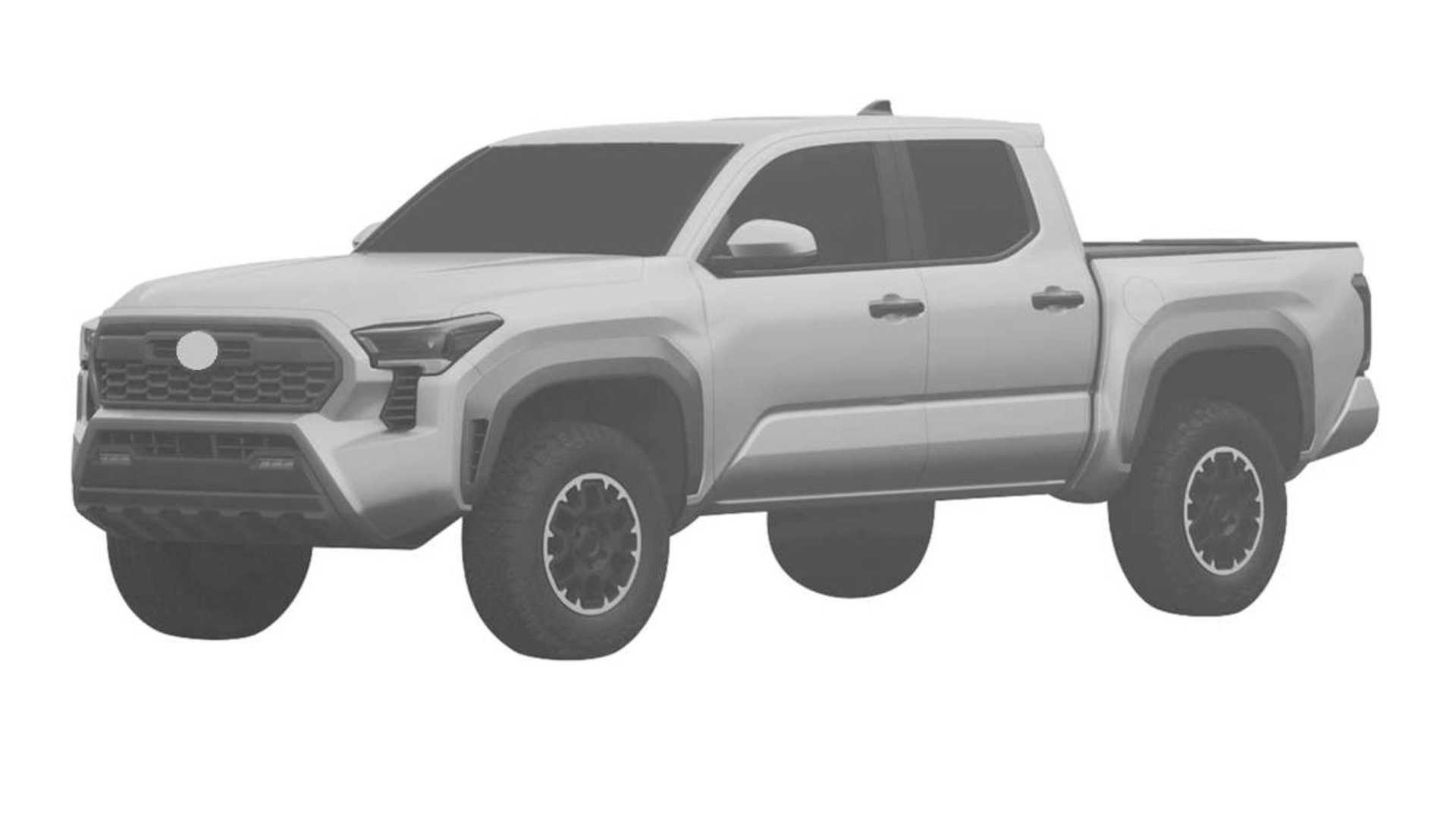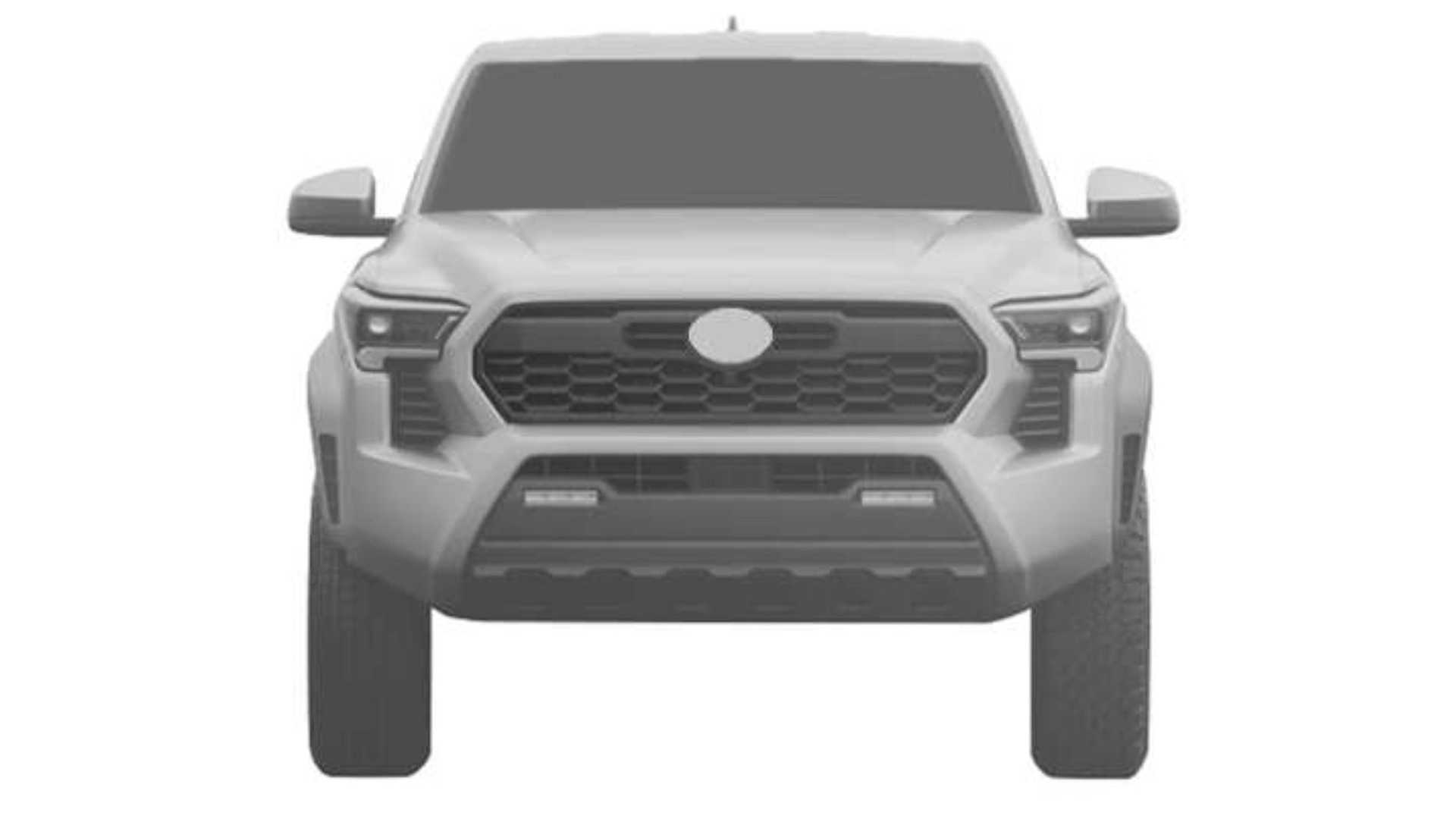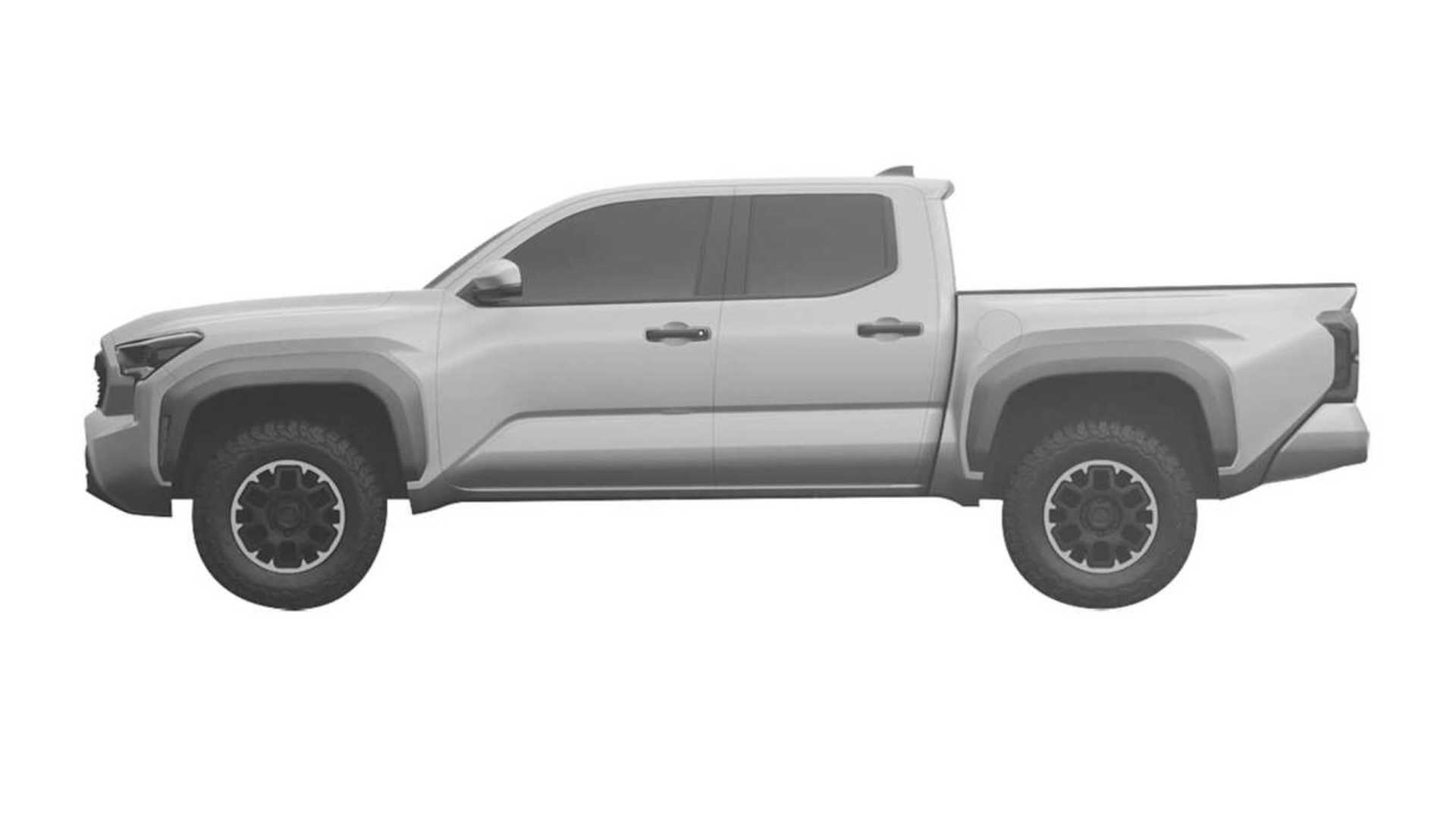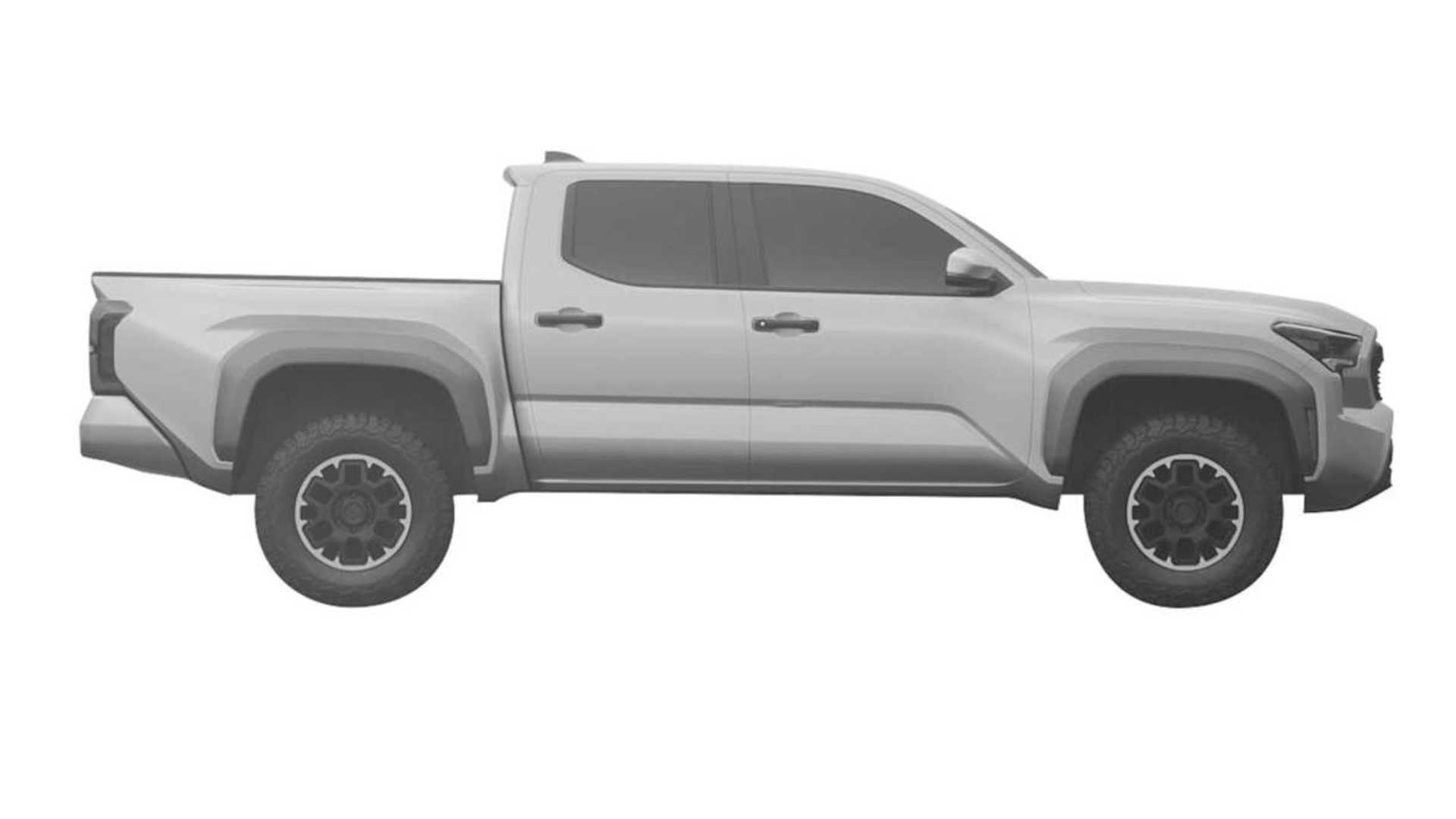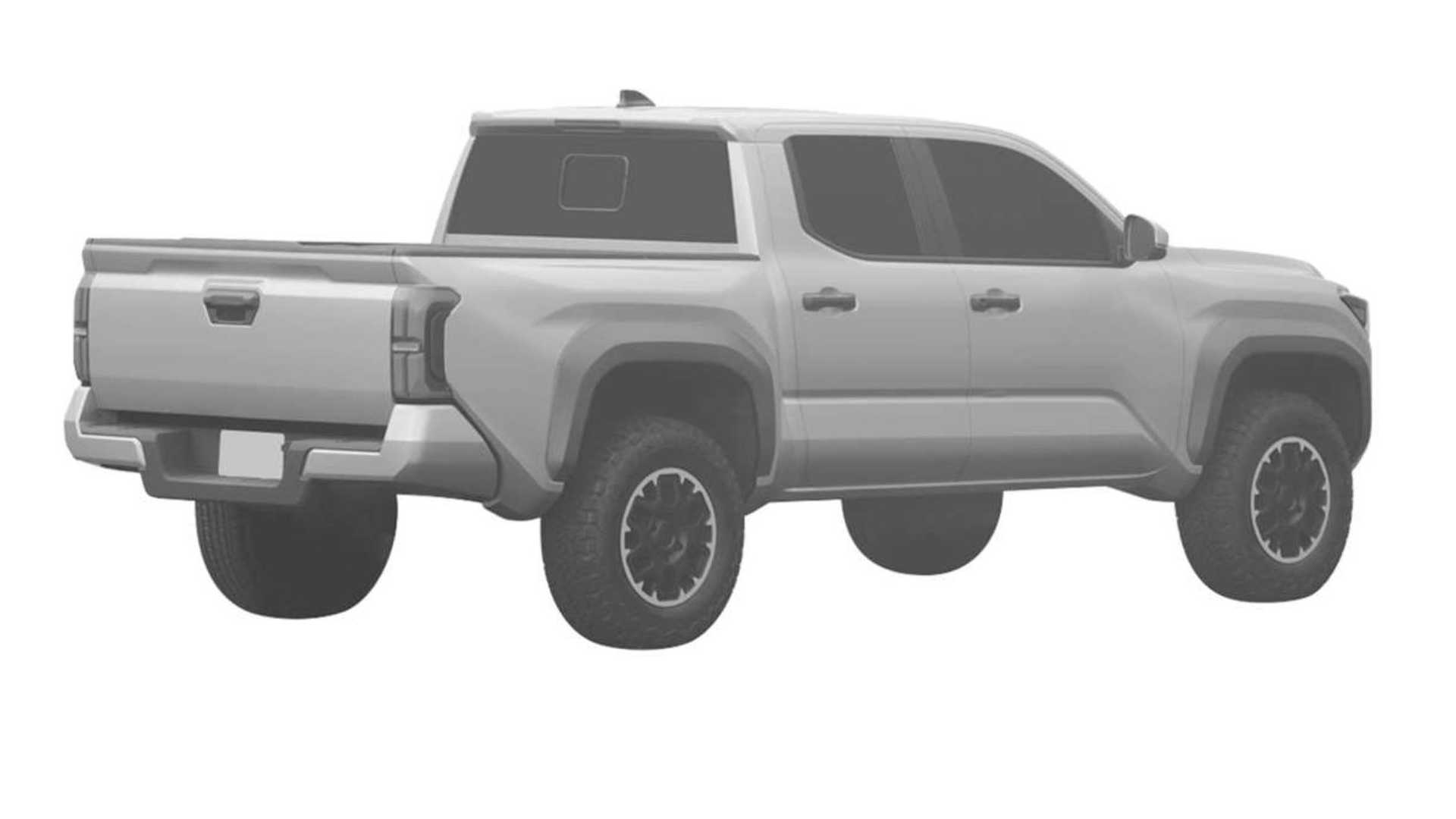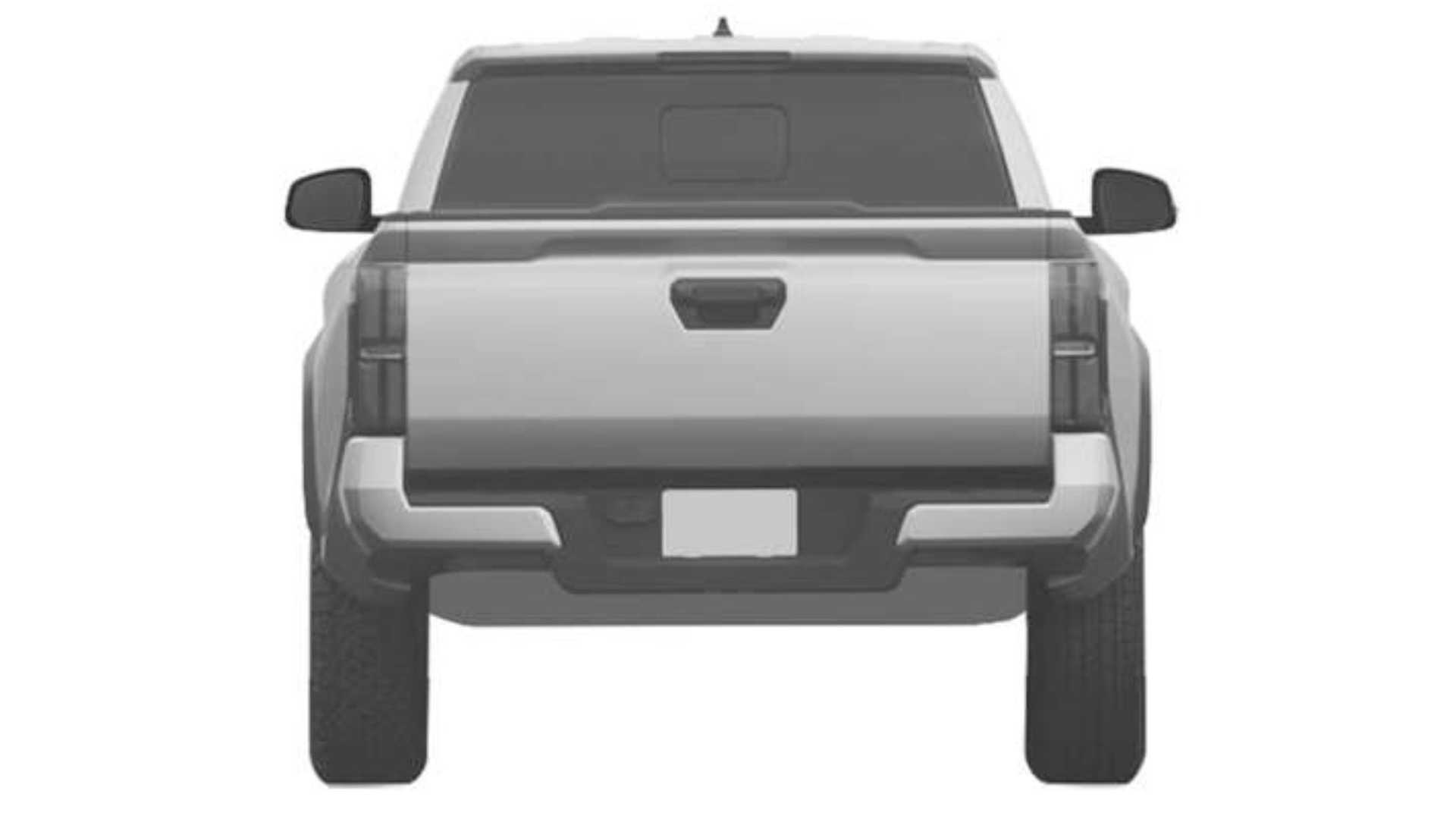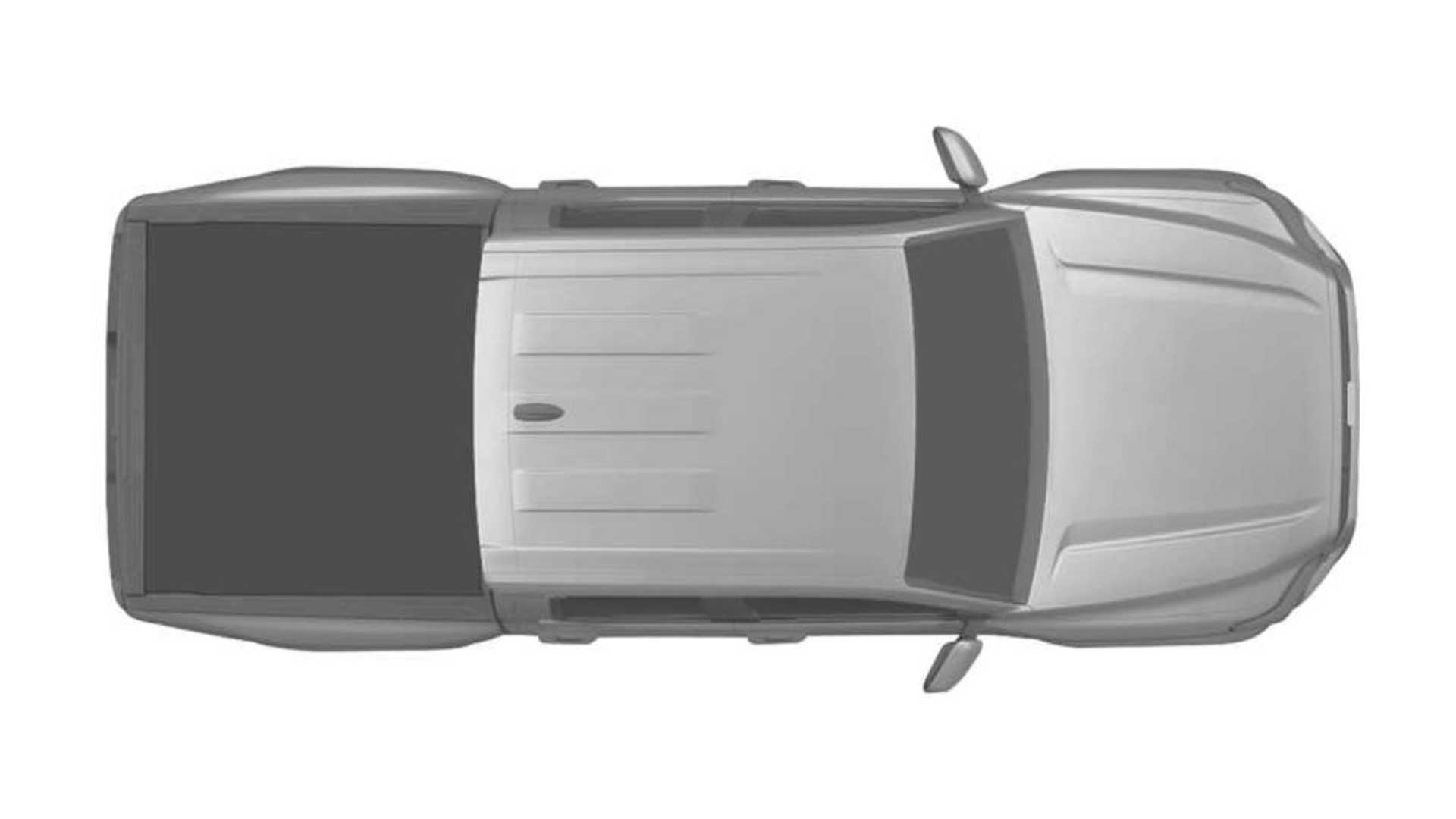 UPDATE -- a look at how this design compares to the Tacoma EV Concept previously shown by Toyota.
Last edited by a moderator: