Well it's confirmed with press release and teasers.
Overlanders Rejoice! Introducing the All-New 2024 Toyota Tacoma Trailhunter
April 11, 2023
PLANO, Texas (April 11, 2023) –
Developed from the ground up for those seeking extended adventures, Tacoma Trailhunter will build upon Toyota's legendary off-road and overlanding credibility with purpose-built engineering and robust components. Stay tuned for more.
"Trailhunter Trucks Will Be Purpose-Built Overlanding Rigs with Authentic Performance Straight from Toyota"
-- see:

https://pressroom.toyota.com/trailhunter-concept-previews-new-grade-of-toyota-trucks-at-sema-show/
https://pressroom.toyota.com/toyota...cles-and-more-performance-fun-and-excitement/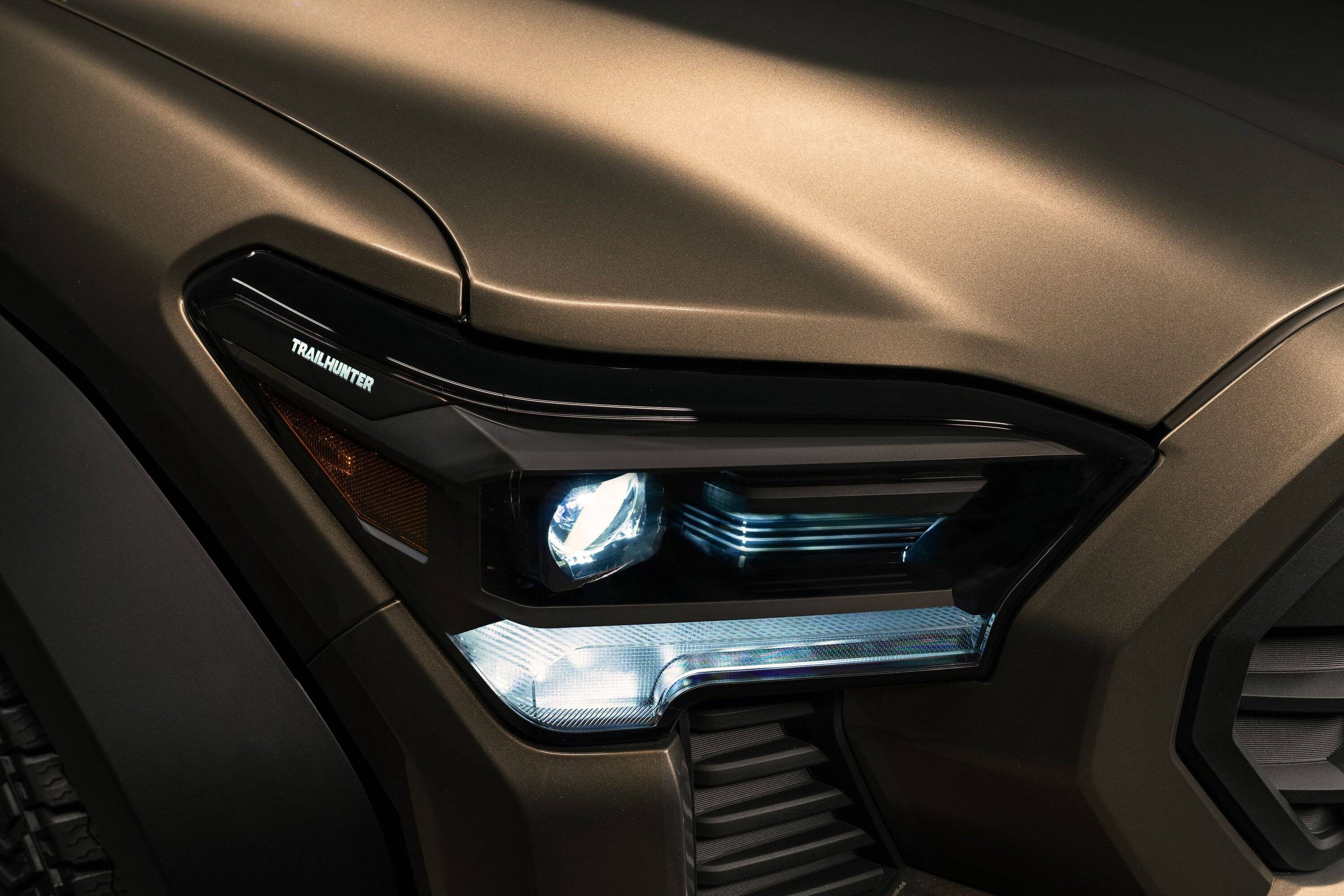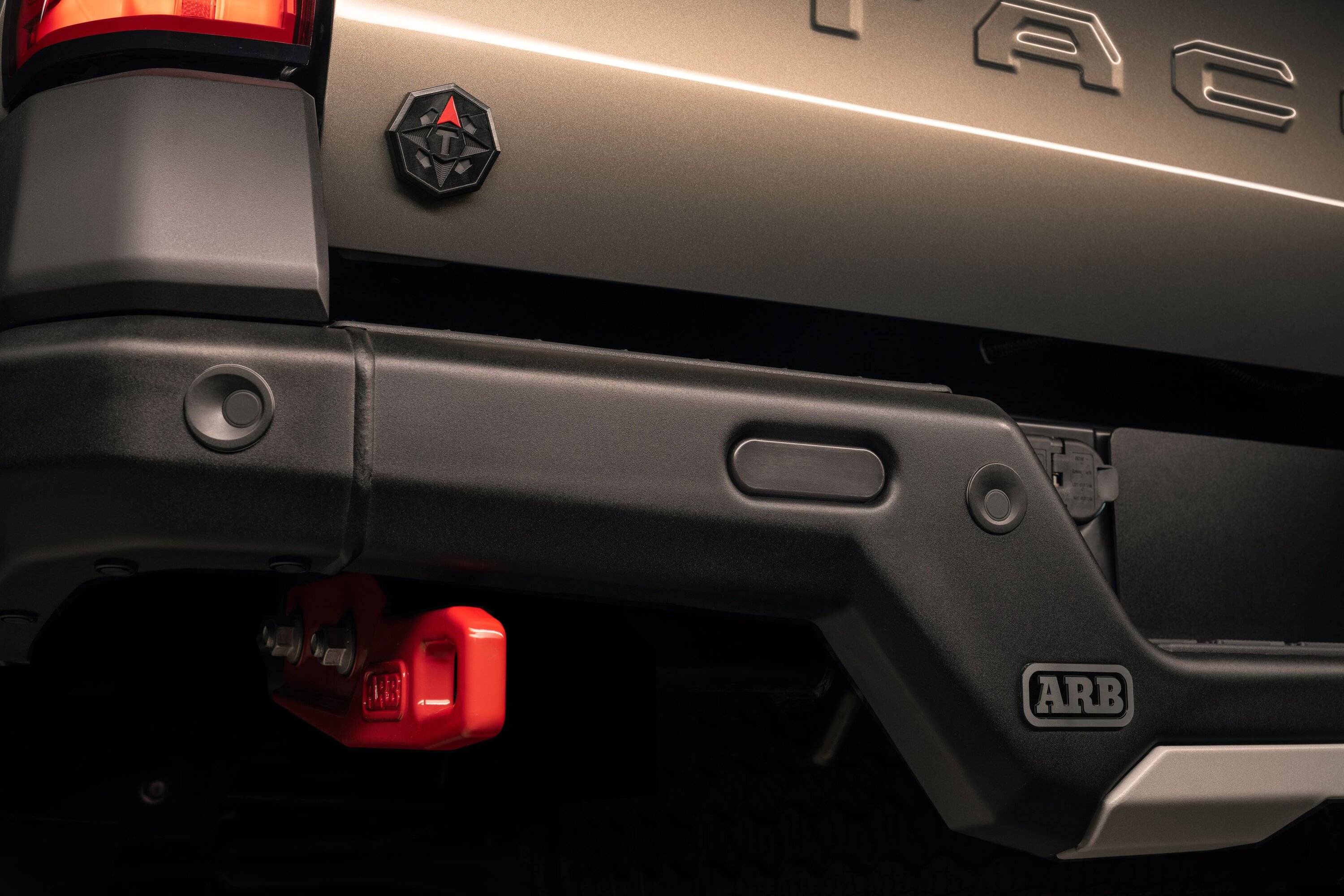 Last edited by a moderator: